Our brand, which is approved by the world's most respected environmental and health organizations,
has been registered with the following document.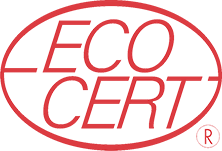 ECOCERT is one of the most important organizations providing international "Organic Certificates". The ECOCERT certificate, which registers that the produced product is organic from its raw material to the packaging stage, is a control certification body accredited by the International Standardization Organization (ISO) and authorized by national and international authorities.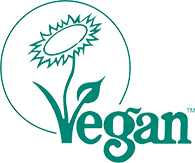 The vegan certificate is the certificate given by the officials of The Vegan Society, a non-governmental organization that supports the vegan lifestyle. It registers that no animal product is used in the content of the product. The Vegan Society, one of the most established vegan institutions in the world, is the institution that brought the word "vegan" to the literature.
---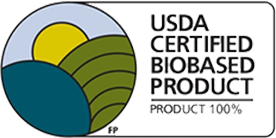 USDA (United States Department of Agriculture) Certificate is the only authorized institution provided by the United States Department of Agriculture and where the certification process for organic products is issued and approved. In order to have USDA certificate, you must send the product offered to the consumer to the US Department of Agriculture and ensure its measurements. Just Green Organic products, which keep their quality at the maximum measurable level, have successfully passed all these approval and inspection processes and completed their measurements. Biobased rates of our products are reported between 90 and 100% approved.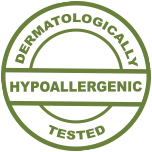 We strive for you to consume the safest allergen-free products for the health of your loved ones. Dermatologically registered with Hypoallergenic Tested, our brand is the healthiest option for you and your loved ones as well as our animal friends.
---
QUALITY IS OUR PRIORITY!